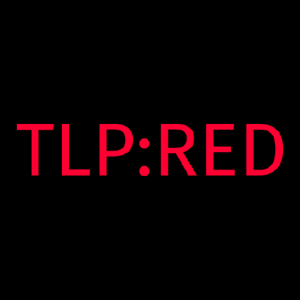 Side-channel analysis and fault-injection,
"where software meets hardware".
This is a TLP:RED talk / No recordings!
The NBV is responsible for developing and evaluating ICT security solutions to be used within the Dutch government. One of the aspects of this work is to make sure that systems, for which high assurance is needed, are hardened against side-channel and fault-injection attacks. 
When software runs on hardware, power consumption varies depending on what the software is doing. By analyzing the power consumption during operation, security mechanisms implemented in the software can be bypassed and we can even extract cryptographic keys.
 In this talk we will demonstrate the open source platform called Chipwhisperer, that can be used to perform these kind of attacks.