The main  sponsor for Hackerhotel 2019 is Guardian360.nl
We are very proud to have this innovative company as a main sponsor.
Check out what they have to offer here.

GUARDIAN360 | SECURITY AS A SERVICE
Guardian360 consists of a large amount scanners and probes, which are constantly searching in-and around your network for weaknesses or vulnerabilities in the security of both the network and web application. If, despite all forms of security and scanning, a network intruder or hacker is to compromise your network, our Canary sets off a silent alarm.
The 24-7 functioning Security Operations Center (SOC) will immediately identify and disable any intruder or hacker!
We call it 'Managed Security'. You may experience it as 'a good night rest '.
WHY GUARDIAN360?
Continuous Vulnerability Scanning
Web application protection
8 scanning Probes
Internal scans
Remote scans
Dashboard on each device
Extensive reporting
Clear language
ISO and Compliancy based
The Gold sponsor of Hackerhotel is Cybersprint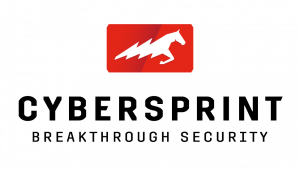 Cybersprint protects organisations from cyber threats by giving continuous real-time insight into their online vulnerabilities. We developed Europe's first Digital Risk Monitoring Platform that automatically exposes the organisation's breaches on all the online channels like Web, Mobile Apps and the Dark Web. By simply entering the name of a brand or organisation, we detect all the online channels related to the brand -known or unknown to the organisation itself. This could include hostile unknown and forgotten online entry points.
By 'making the invisible vulnerabilities visible' we help our clients to get control over their entire online attack surface, which will contribute to cyber security and compliance.
Cybersprint was founded in 2015 by Pieter Jansen and is an active member of the leading European security cluster, The Hague Security Delta. Learn more about us and about the latest developments in cyber security at www.cybersprint.nl
The Silver sponsors of Hackerhotel are: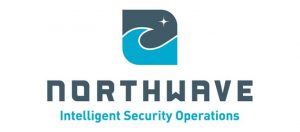 STELLETJE VAKIDIOTEN
Bijdragen aan de veilige digitale reis van organisaties. Door ze te beschermen tegen cyberaanvallen. Dat vinden wij belangrijk. En gaaf!
Bij Northwave werken allemaal security vakidioten met diverse kennis en expertise. Door input vanuit zowel business, techniek en mens perspectief met elkaar te integreren zijn we in staat het meest complete resultaat neer te zetten voor onze klant!
Smart Security Scan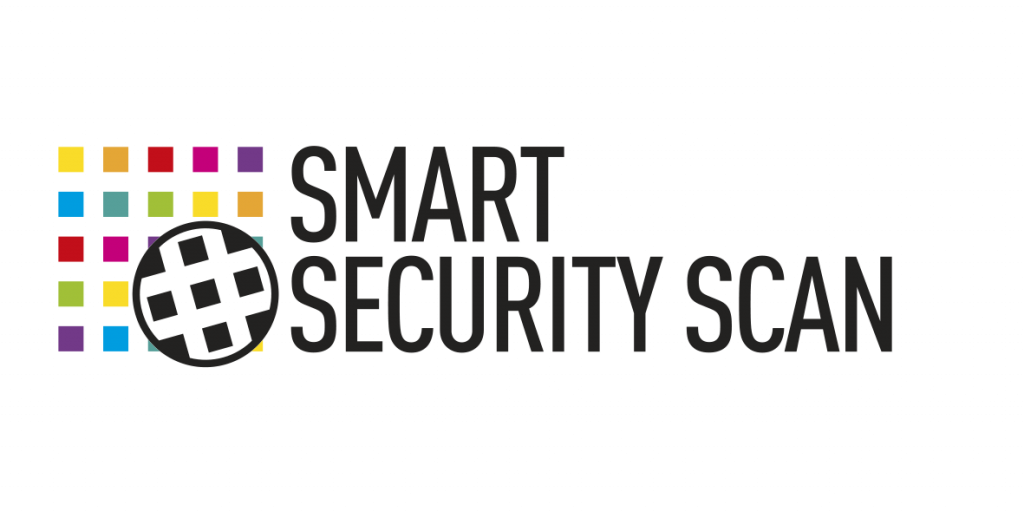 Sophos

ACCESS42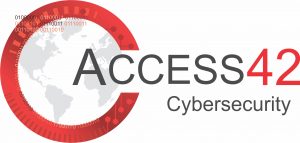 Access42 ontzorgt u volledig rondom cybersecurity.
Van het bewust maken van medewerkers, tot het
detecteren, voorkomen en voorspellen van mogelijke
dreigingen. Wij doen de cybersecurity terwijl u zich
bezig kunt houden met innovatie en productiviteit.
KPN Consulting

Ifcat Foundation
The Stichting International Festivals for Creative Application of Technology Foundation (IFCAT) facilitates the organizing of the quadrennial Dutch hacker camps.
Why? Hackers improve the world through technology. We believe that hacker camps help strengthening the community: it's a good time, gives energy, fostering new ideas and projects.
IFCAT supports the organization of the dutch hacker camps in the following ways:
Bringing together and supporting volunteers
Entering into legal agreements
Management and accountability of finances (such as budgeting)
Keeping overview of progress and health of the event and people associated
Bronze sponsor of Hackerhotel are:
OpenBSD.Amsterdam
We're running dedicated vmm(4)/vmd(8)servers to host opinionated VMs. https://obsda.ms
QBit Cyber Security

Qbit leads the way in digital security.
Our world relies on your products and services. Qbit secures them. Qbit takes care of you.
Seeed

Seeed is the IoT hardware enabler, offering numerous hardware platforms and sensor modules, as well as customization and manufacturing services. Paired with partners from silicon to the cloud, Seeed empowers IoT developers to realize their products. Seeed is based in Shenzhen, China with branch offices in the US and Japan. https://seeedstudio.com
Seeed sponsors several of their Grove modules as prizes for the badge-hacking-contest!
Secura organizes a CTF (Capture the Flag) during Hackerhotel!
About Secura:
Secura is an independent and ambitious security assessment company, that supports their clients in taking control of their digital security, from people, process & technology perspectives. With a strong passion for technology, we love to share our knowledge and aim for continuous improvement in all that we do!
For people that wonder what a CTF (Capture the Flag) is:
CTFs are events that are usually hosted at information security conferences. These events consist of a series of challenges that vary in their degree of difficulty, and that require participants to exercise different skillsets to solve. Once an individual challenge is solved, a "flag" is given to the player and they submit this flag to the CTF server to earn points. Players can be lone wolves who attempt the various challenges by themselves, or they can work with others to attempt to score the highest number of points as a team.
CTF events are usually timed, and the points are totaled once the time has expired. The winning player / team will be the one that solved the most challenges and thus secured the highest score.
Hardwear.io
hardwear.io – Hardware Security Conference and Training – is a platform for hardware and security community where researchers showcase and discuss their innovative research on attacking and defending hardware.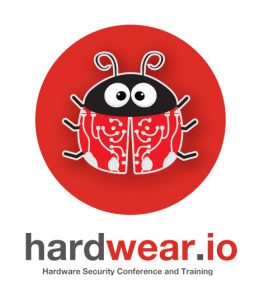 AV sponsoring (Sound & Light): Phoxit
And last but certainly not least: PHOXIT Event Productions.
Sponsoring all Sound and light infra, i am really proud to be able to say that a professional company like Phoxit is sponsoring me. So if you ever need sound, light, video for your events , go to: